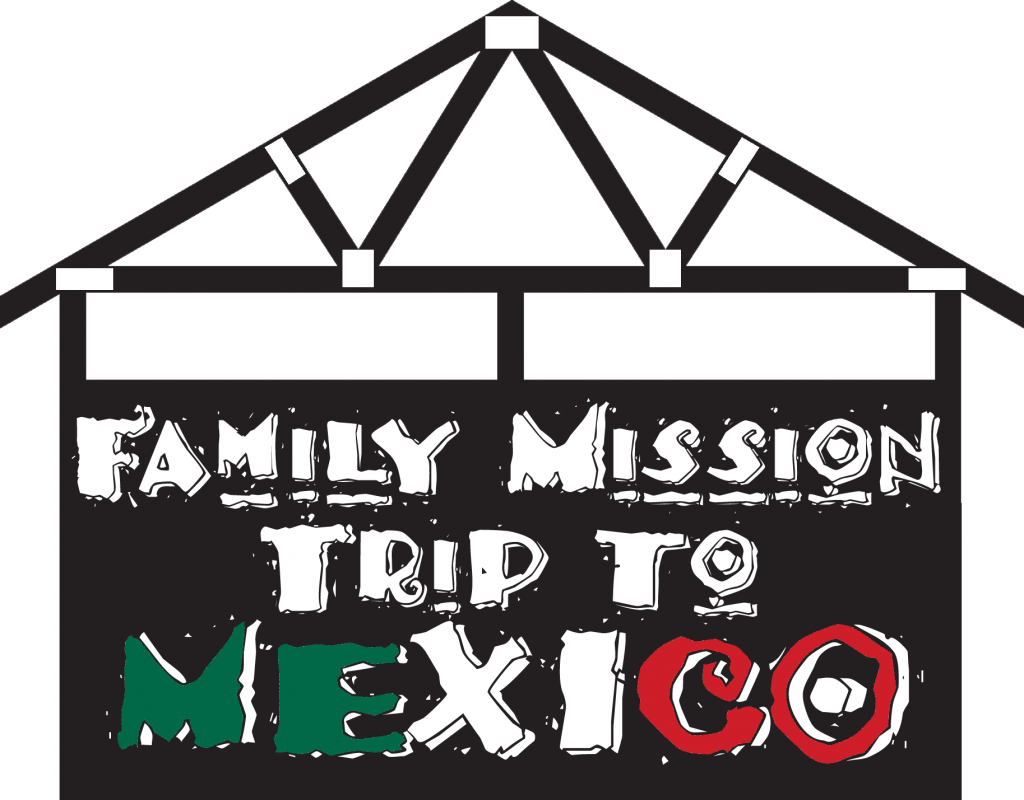 with Real Life Ministries. See more about the ministry at www.ltpalmas.org
(Las Tres Palmas short term mission outreach facility provided by
Real Life Ministries of Mexico—changing lives one home at a time.)
June 14-19, 2014
(Saturday through Thursday)
 on Father's Day weekend we'll be staying at Las Tres Palmas as we build a house
in Mexico. Transportation: Meet at church to carpool. Drivers must provide your
own out-of-country car insurance. Everyone must have a passport. Suggested
age to attend:  Junior High and Up – all teens must be accompanied by their
parents or an adult who will be responsible for them.
 Cost—TBA   Limited to 38 people (only 26 spots are left).
Interested? Need more info? Sign up in the Worship Center.
 Want to contribute?
 Don't want to go to Mexico but want to help? We are accepting donations to cover the cost ($3600) of the materials for the house we will build.
Make your tax-deductible donation out to COBC and write "Ensenada House Materials" on your check.